Our Staff
Personal Attention. Professionalism. Respect.
From private residential clients to high-volume facilities, we conduct each and every transport with the same level of personal attention, professionalism, and respect.
Here '2 There transportation staff and drivers are CPR, First-Aid and OSHA certified, as well as courteous and safe drivers.  All staff and drivers have completed educational training in physical, sensory and cognitive disability. Our staff and drivers are employees that are sensitive to the needs of the elderly and disabled. 
Our Vehicles
Safe, Comfortable Transportion.
In addition to our professional, high-integrity staff, we've invested in a fleet of reliable, highly versatile vehicles to provide our clients with safe, comfortable transportion.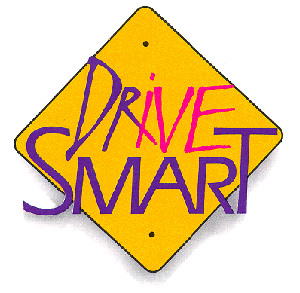 Before each trip, we take the time to thoroughly inspect the vehicle to ensure that it meets our high standards of quality, comfort, and performance.
Our vehicles are fully equipped with all the necessities for safe, comfortable transport. We operate by Garmin/Motorola GPS trip scheduling and route navigation systems.  Each trip is generated to fit our client's needs to provide mobility at a very low cost.