Welcome to Here '2 There Van Services !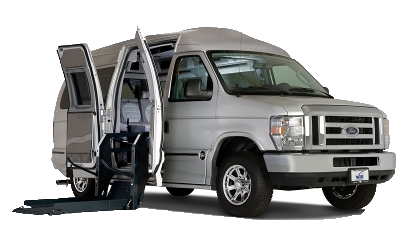 Here '2 There Van Services strives to provide quality transportation for those with physical limitations. Our staff is experienced in handling your transport needs with senitivity and care. We have the capability to do everything from local medical appointments to long distance transfers. We welcome you to book your trip here on our website or feel free to call our office for price quotes. Please contact us with any comment or question you may have concerning our services.
Who We Service
It's not just about getting our clients from point A to point B—it's about maximizing the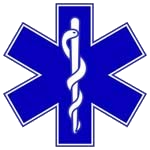 quality of the time spent in transit. At Here '2 There Van Services, everything we do—from training our staff to investing in first-rate vehicles to treating others with courtesy and respect—is geared toward exceeding expectations. We are proud to serve a diverse range of individuals and organizations.